2009-2010 

9-6
Liberty of the Seas (RCCL)
Luncheon

*
Photos
12-5 Maurice Ferre Mansion Gala/ Auction *Photos
1-10

Celebrity Solstice Cruise Luncheon

*Photos TBA
2-6
Chinese New Year & Lion Dance *Photos
3-21 Caffe Abbracci ~ Truffle Dinner *Photos

6-

6 Le Cordon Bleu ~ Induction Dinne

*

Photos TBA
Click on the

*links

below for a virtual culinary adventure!
2010-2011
9-23 Essensia - Palms Hotel
10-3 Biscaya Grill - Ritz-Carlton
11-20 JWU Interactive Cooking/Lunch
12-12 Fairmont Turnberry Dance/Auction

1-15 Epic (NCL) Cruise Luncheon
2-10 S.E. Assemblage / Gala Induction
2-16 Marina (Oceania) Cruises Luncheon *Photos TBA
5-5 La Gorce Bailli Nancy Radlauer Elevation *Photos

2011-2012
9- 25 A Fish Called Avalon *Photos
10-11 Allure of the Seas (RCCL) Luncheon *Photos
11-11 Ocean Club Induction/Dance/Auction *Photos
12-17 BYOB Rouge Amicale *Photos

1-21 Poesia (MSC) Cruise Luncheon *Photos
2-11 S.E. YC/Sommelier Competitions
3-10 Mondiale VIP Exclusive - Mr. Collins *Menu *Photos

3-17 Eurodam (Holland America) Induction Luncheon *Photos

4-15 CAVA Amical & Flamenco Show *Photos

5-5 Porto Vita Gala 45th Anniversary Bash *Photos TBA

Due to tech issues, some links are missing. They will be uploaded when resolved.
2012-2013
9-28 JWU "Chefs of the Future" Induction Luncheon *Photos
10-7 Open House Paella on the Bay *Photos
11-1 Sojourn (Yachts of Seabourn) Cruise Luncheon *Photos
11-14 Mondiale VIP Exclusive - J&G Grill, St. Regis *Photos
11-15 Mondiale VIP "Beaujolais Nouveau" Sofitel *Photos
12-11 King Palace BYOB Chinese Banquet *Photos

1-13 Reflection Cruise Luncheon *Photos

2-8/10 S.E. Assemblage (Palm Beaches)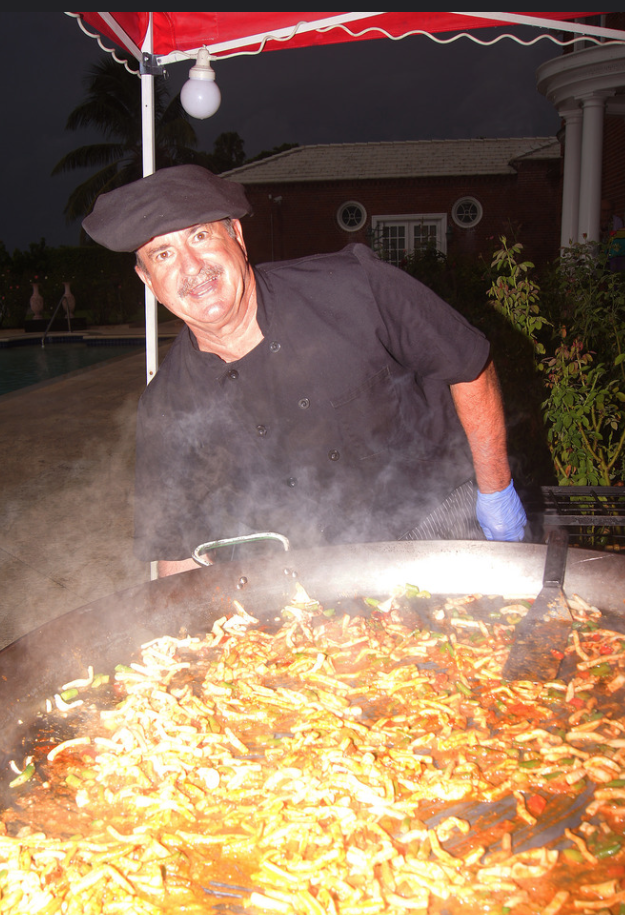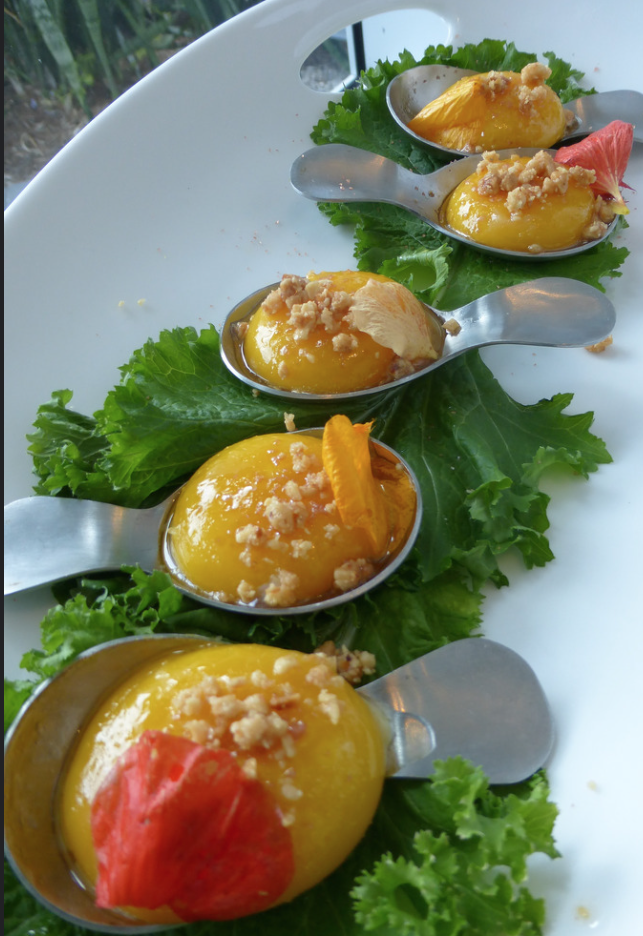 2013-2014
10- 13 Pascal's on Ponce -Les Bons Vivants
1-21 J&G Grill, St. Regis - Bruce Hilliard Wines *Photos
2-11 BYOB Baoli "Splendor in the Garden *Photos

3-10 NCL Getaway - Cruise Luncheon *Photos

3-17 Miami Chaine Gallery Ribbon Cutting *Photos

4-15 YC Joe's Stone Crab *Photos

5-5 S.E. YC Competition ~ Gala @ La Gorce *Photos