2017-2018
...Events...Events...Events...
It's been a great season.
A

t a Glance 2017-2018 Season
O

ctober 8 (Sunday)

SERAFINA

on the WATERFRONT

November 5 (Sunday) BYBLOS & Belly Dancing Show
December 2 (Saturday) JWU COOKING CLASS & SCHOLARSHIP LUNCHEON
January 8 (Monday) PALME d'OR - GALA INDUCTION & TRUFFLE DINNER

January 27 (Saturday) - Radlauer Residence - MONDIALE VIP EXCLUSIVE

February 15 (Thursday) SOIRÉE en BLANC

March 17 (Saturday) EQUINOX Cruise

Luncheon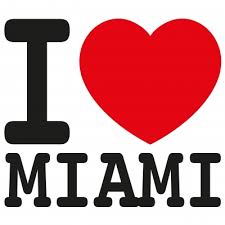 Click to view & download photos of all our Miami Chaine albums!
MIAMI CHAINE

ANNUAL

DUES
2018
*

**