2020-2021
...Events...Events...Events...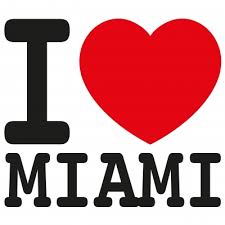 Dear Members & Friends of Miami Chaine
We are facing many challenges due to Covid-19.
Your well-being is our primary concern. Please stay safe.
***
There are no local dues for 2020.
Members's 2020 dues (if paid) will be credit toward 2021.
Stay tuned as we develop an exciting schedule of events.
We will be shaing our awesome Miami Chaine comaraderie in the near future.