2021-22
...Events...Events...Events...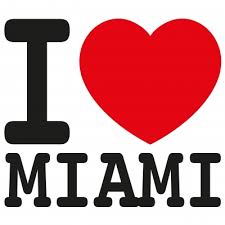 Dear Members & Friends of Miami Chaine
Your well-being is our primary concern.
Events will be held outside & indoors as well as socially-distanced.
There were no local dues for 2020. And there are no local dues for 2021.
We look forward to sharing Miami Chaine comaraderie with you!
September 30-October 2, 2021
.

.

A Weekend of Frivolity with Friend
s!
* * *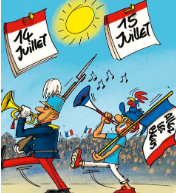 Additional events to follow.
* * *