.....Chaine Bailliages Around the World.....
Wherever your travels, visit our Global Chaine family!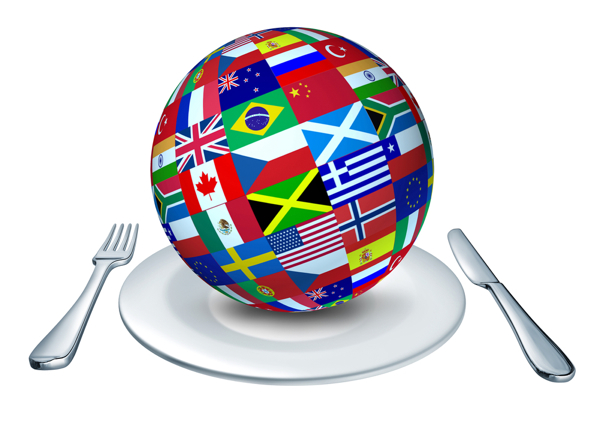 Chaîne House @
Fairleigh Dickinson University
Global Chaîne Professionals
Map of Global Network

If you're a member of Greater Miami Chaine & plan to travel, contact Bailli Nancy Radlauer to assist!
International Headquarters
7, rue d'Aumale, 75009
Global Chaine News
Life of the Chaine, Events, Etc.