From Fun-Raising To Fund-Raising!
Greater Miami Chaine "Chefs of the Future" Scholarship Fund
We proudly support Johnson & Wales University,
College of Culinary Arts, Mia

mi.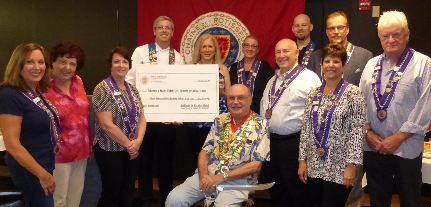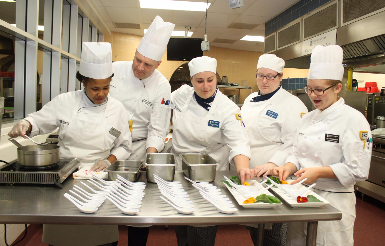 Thank you to our generous

members

for their continued support!
JWU culinarians can join Miami Chaine at a reduced rate.
Miami Chaine is committed to supporting the education of deserving individuals in South Florida's
culinary arts, viticulture, & hospitality industry, by proving scholarships & skills development opportunities. Our Miami Chaine - JWU volunteer program offers collaborative oportunites at our events..
Since 2013, Miami Chaine has donated over $38,000 to JWU.