Membership.....

is by invitation only!
Most new members join through referrals by friends who are already members, but you may contact us directly.

Opportunities abound to meet people who share a common interest in fine dining, wine & building friendships.

We are comprised of professional & non-professional gastronomes.

Rank is signified by ribbons of different colors, bestowed at formal induction ceremonies.
Benefits.....

of membership!
Events.....

events, events!
Membership in the most prestigious food & wine society in the world


A global network of professional & amateur members

Opportunities to interact with renowned chefs & vintners

Attendance at extraordinary dinners in the US & abroad

Attend unique gourmet travel offerings

Sponsorship of new chefs & sommeliers at annual Chaîne competitions

Charitable fundraising via our Chaine Foundation & Miami Chaine


Subscriptions to National & International Chaîne print & online publications

Annual guide to Chaîne - affiliated restaurants, hotels & cruise ships

Recognition by Paris as a Chaîne member

Opportunity to represent the U.S. Chaîne as a Chaine ambassador when traveling abroad

Recognition pin for 20, 30, 40, 50, & 60 years of membership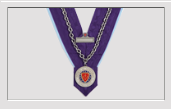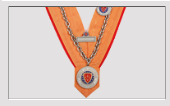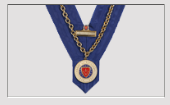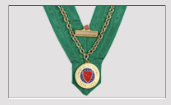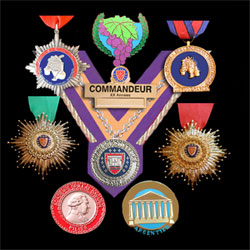 Benefits.....

for professionals!
All of the above and...

Opportunitiy to showcase your creativity & skills to an appreciative audience


A listing on our National site www.Chaîneus.org

A listing on the Inernational site www.ChainedesRotisseurs.org

Compete or judge regional & national Young Chef, Pastry, & Young Sommelier competitions

Chaine logo plaque to display at your establishment
Local dinners, Regional gatherings, National conventions, International events

Spirited Themes such as Gala dinner dances; Brunches; Cruise Ship Luncheons, Wine Tastings, etc.

Exciting Venues : Wine Cellars, Resorts, Cooking schools, Private Clubs, Residences, Yachts, Galleries, etc.

Mondiale gatherings to experience great wines & crafted beverages